4 Luxury Trains, 60 Bloggers: India Plans To Boost Tourism Globally
The Ministry of Tourism, Government of India, took a great step to promote Indian tourism via India's Luxury Trains keeping in mind the importance of Social Media as an effective tool for destination branding and marketing, is organizing a Social Media Key Influencers' Campaign "The Great Indian Blog Train" involving bloggers and their communities from all across the world, who have been invited to travel in the Luxury Trains operating in different States.

Around 60 Bloggers from 23 countries including India will be traveling on a week-long journey in royal luxury trains, i.e Palace on Wheels, Maharaja Express, Deccan Odyssey and Golden Chariot in groups of 15 Bloggers on each train.

In order to give a boost to the promotion of India's Luxury Trains, Smt. Rashmi Verma, Secretary (Tourism), Suman Billa, Joint Secretary (Tourism) and Meenakshi Sharma, Additional Director General (Tourism), Ministry of Tourism, Government of India and other officials of the Ministry of Tourism, Government of India visited the Safdarjung Railway Station today for an interaction with the domestic and international Bloggers and see them off on their journey on the Palace on Wheels.Really a super step of the Indian government to promote Indian Luxury Trains on social media.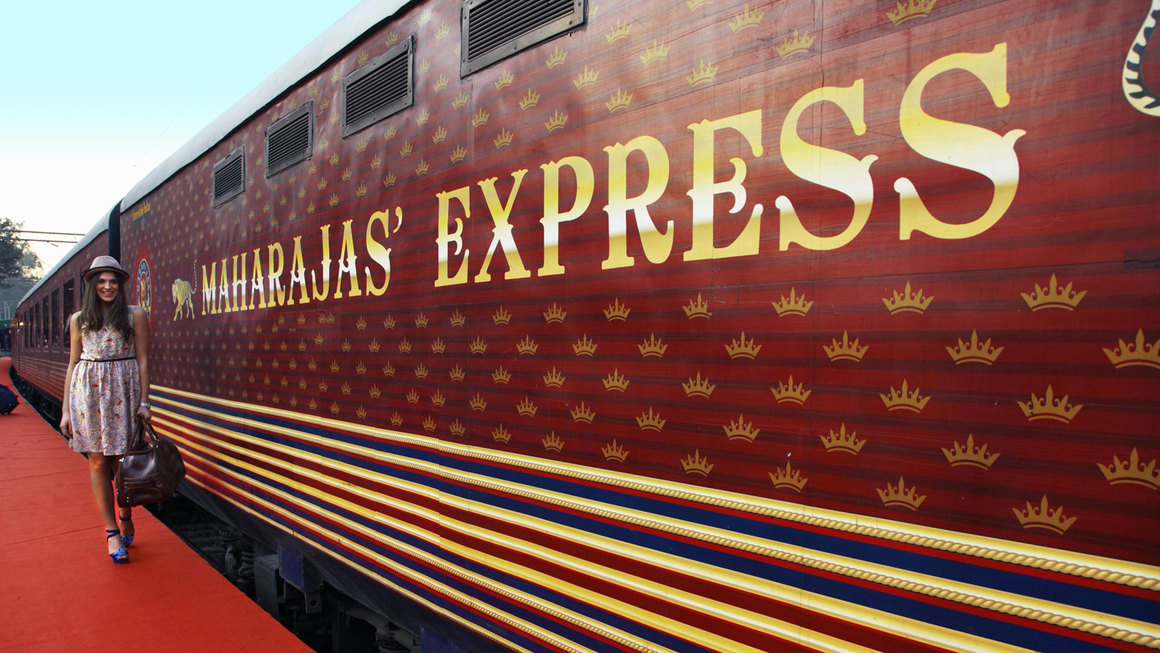 Source: Aninews